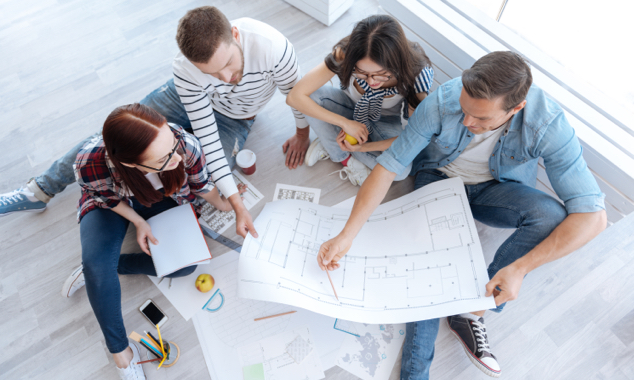 Why Sustainability Matters When it Comes to Recruiting Millennials
In the United States, no sector produces more carbon dioxide (CO2) emissions than commercial and residential buildings. Given the depth of facilities managers' operational experience and building knowledge, few people are in a position to make a bigger everyday impact on the environment.
Yet, FMs aren't generally thought of as the leaders of sustainability at their organizations. This is a shame because a greater, more visible focus on sustainability can help FMs do something they've traditionally struggled to do: Attract Millennials.
In my opinion, here's why.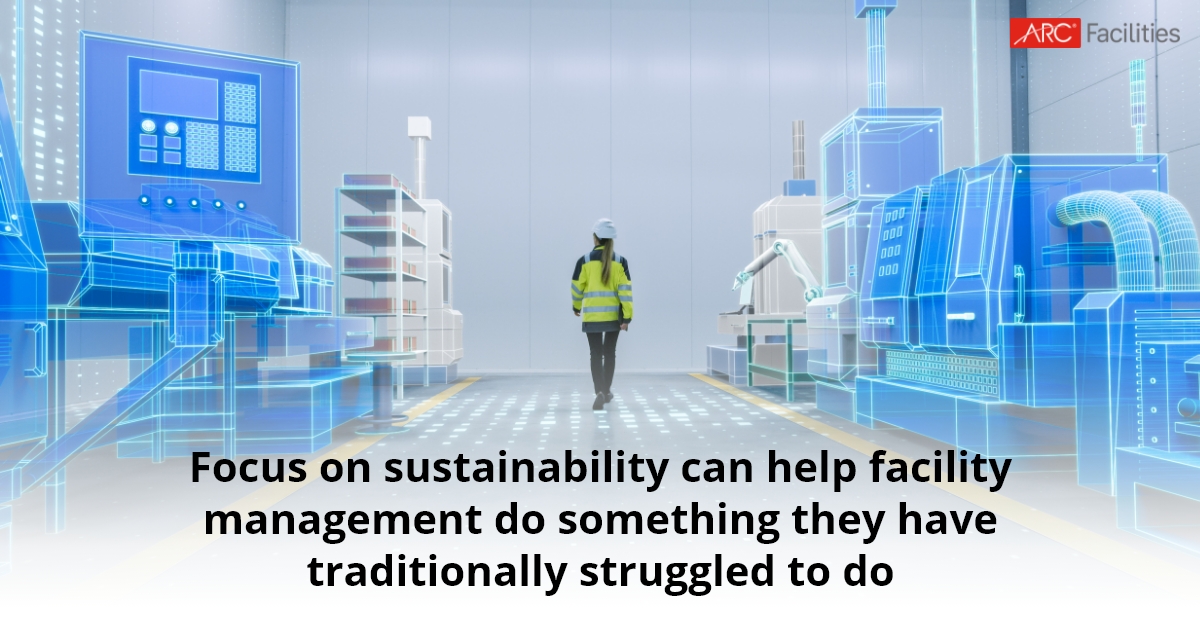 Millennials Have Different Values
It was only in the 1980s—when the youngest Baby Boomer was 34—that the idea about how man-made pollution could affect the environment entered the mainstream. The oldest Millennials, on the other hand, were born in 1981. That meant they would grow up in a world that had a much better understanding of the importance of sustainability.
This resulted in a generation that values sustainability more than any other. According to the Stanford Social Innovation Review, 67% of business school students want to incorporate environmental sustainability into their future jobs. And, more than any other group of consumers, Millennials are willing to pay more for sustainable products, further indicating their commitment to sustainability.
The Importance of Purpose-Driven Firms to Millennials
88% of Millennials want to work for a firm whose values match their own, according to PWC. And, as referenced earlier, Millennials are more likely to value sustainability. So it makes sense that a firm that incorporates sustainability into their company values will be more attractive to Millennials.
Even better, a greater emphasis on sustainability can improve an organization's ability to retain employees. This was shown in a separate PWC study that found Millennials are 5.3X more likely to stay with an organization if they feel they have a strong connection to that organization's purpose. For non-Millennials, that number is 2.3X.
Savvy FMs are Successfully Emphasizing Sustainability in facility management
This sustainability thing isn't just theory. FMs like Peter Strazdas, VP of Facilities Management at Western Michigan University, have turned sustainability into a calling card for the department. This quote from a FacilitiesNet profile on Strazdas, shows how sustainability doesn't have to mean radical change:
"For instance, if a pump is old and needs to be replaced, instead of talking about deferred maintenance and flow rates, Strazdas says it's important to show how replacing it will mean less energy used and a greener campus overall."
In this way, showing Millennials that the facilities industry is a place to drive environmental change is as much about what you do, as it is about how you talk about what you do.
Sustainability: It's Not Just a Branding Strategy
New research from the banking giant ING shows that an increasing number of organizations are using sustainability initiatives as "true revenue drivers." In other words, "going green" isn't just about the good press anymore.
That means incorporating sustainability into your recruiting strategy won't just resonate with prospective employees. It will also resonate with the executives and decision-makers who make critical budgeting decisions for the organization.
A Multi-Generational Strategy
By no means are we advocating that you ignore non-Millennial generations. Gen Xers and Baby Boomers play a critical role through their collaboration with Millennials – the generation that will make up 75% of the global workforce by 2025.
Moreover, the intermingling of multiple generations will improve productivity and innovation among all employees. Of course, bringing two or more generations together under one roof can be a challenge. That's why we published a free, detailed guide on—among other things—how to bridge generational gaps and unify your team. Download the PDF today.
Take Control of Facility Operations with Instant Access to Building Information
Request Demo