Instantly Access and Share Facility Information
ARC Facilities delivers critical building information to facilities professionals using mobile devices instantly, no training required. A simple swipe and a few taps allow them to view building plans for routine maintenance and handle emergencies within seconds.
Higher Education
"Implementing the ARC Facilities solution is providing an extreme time-saver for my team, I've learned that effective changes happen all the time and I'm pleased to see a commitment to changing one culture with the introduction of the right technology."
John SinutkoDirector of FacilitiesMaintenance & OperationsMoorpark College
Financial Institutions
"Instead of having facility information on multiple spreadsheets stored on a hard drive or in the cloud, having all critical information in one location rather than multiple folders on a computer means even vendors can access our information when needed."
Mark VernerSr. Property ManagerFacilities DepartmentSalal Credit Union
Hospitality
"From project to project, the platform saves Cherokee Nation tens of thousands of dollars once you started getting into it, so you can address having things redrawn or rescanned by architects and then overall time spent in researching and trying to find documents."
W.C. GernandtCorporate Construction ManagerCherokee Nation Business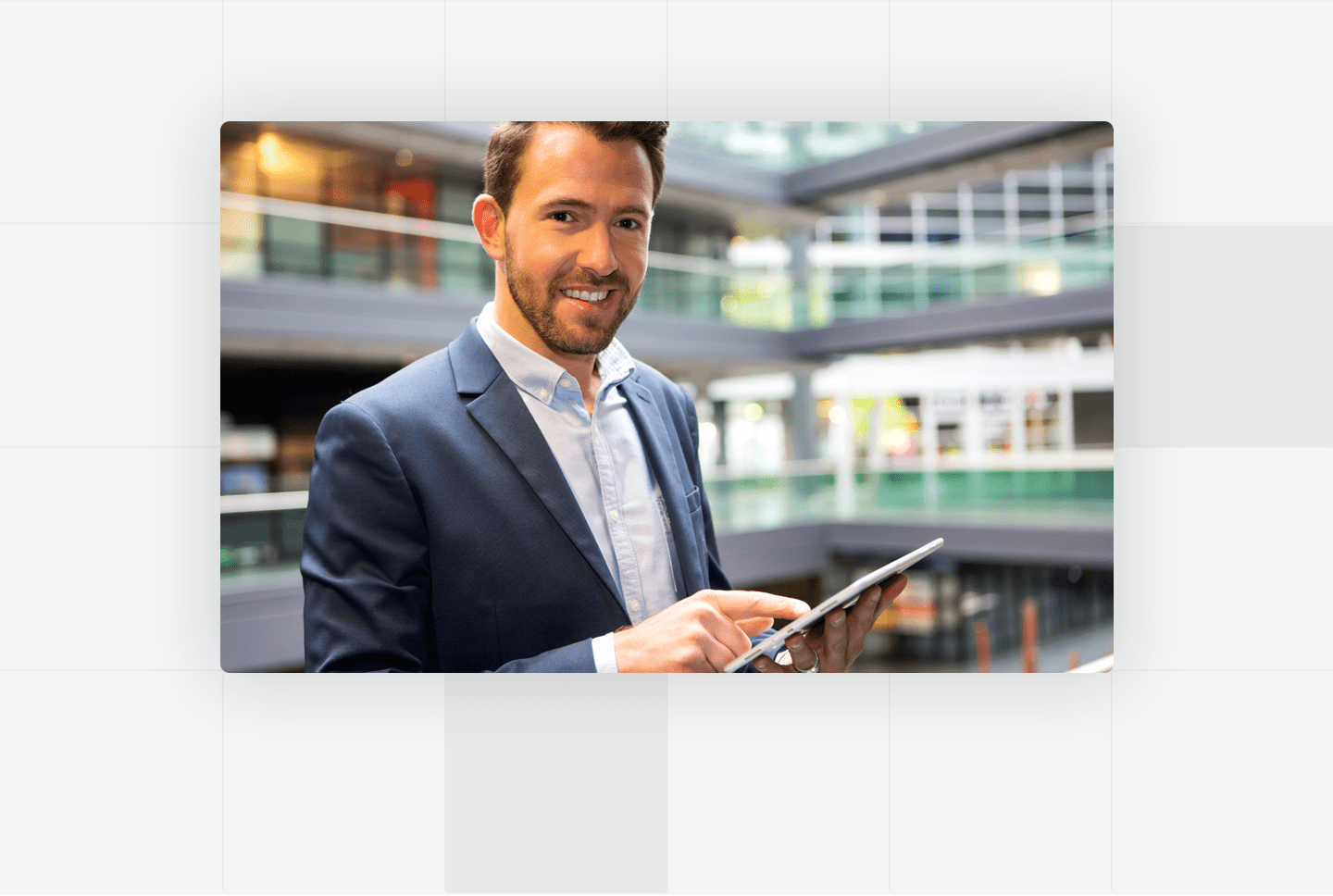 Do more efficient work each day
Facilities professionals use ARC Facilities to work smarter, save time, and keep costs under control.

Access up-to-date building information from the field

Prevent issues from becoming disasters

Get hours back each week to tackle your backlog
Bring AI-powered technology to your facilities
Modernize your operations by equipping your team with the latest facility management software for digital document processing, AI, and machine learning.
Search Digital Planroom
Search a highly organized virtual planroom to find building information in seconds--As-Builts, closeouts and more from your mobile device.
Navigate with interactive facility maps
With our interactive maps you can explore a facility virtually to locate assets, floorplans and shutoffs
Respond to emergencies
Quickly locate shut-offs, access points and procedures and share them with first responders.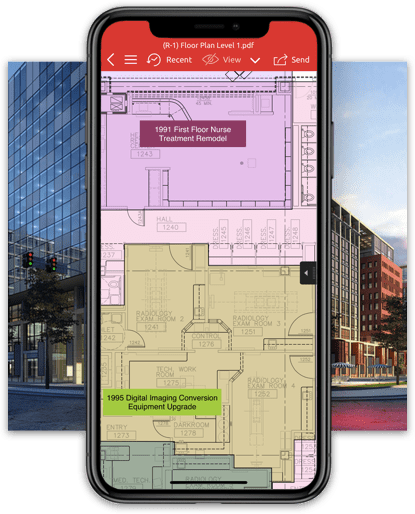 Access service equipment easily
Access equipment details and O&M manuals right from the field with just the tap of a button on your handheld device
Manage equipment with QR codes
We tag equipment with QR codes to facilitate quick identification of assets and to expedite repair and maintenance
Organize compliance related information
Confidently prepare for compliance surveys and know exactly where to find your building information.
Digitize your world faster with ARC Facilities
When you start using the ARC Facilities platform, you unlock access to an expert onboarding team to get you up and running quickly. We handle digitizing your existing building information, and provide training and support to your team.
Get Started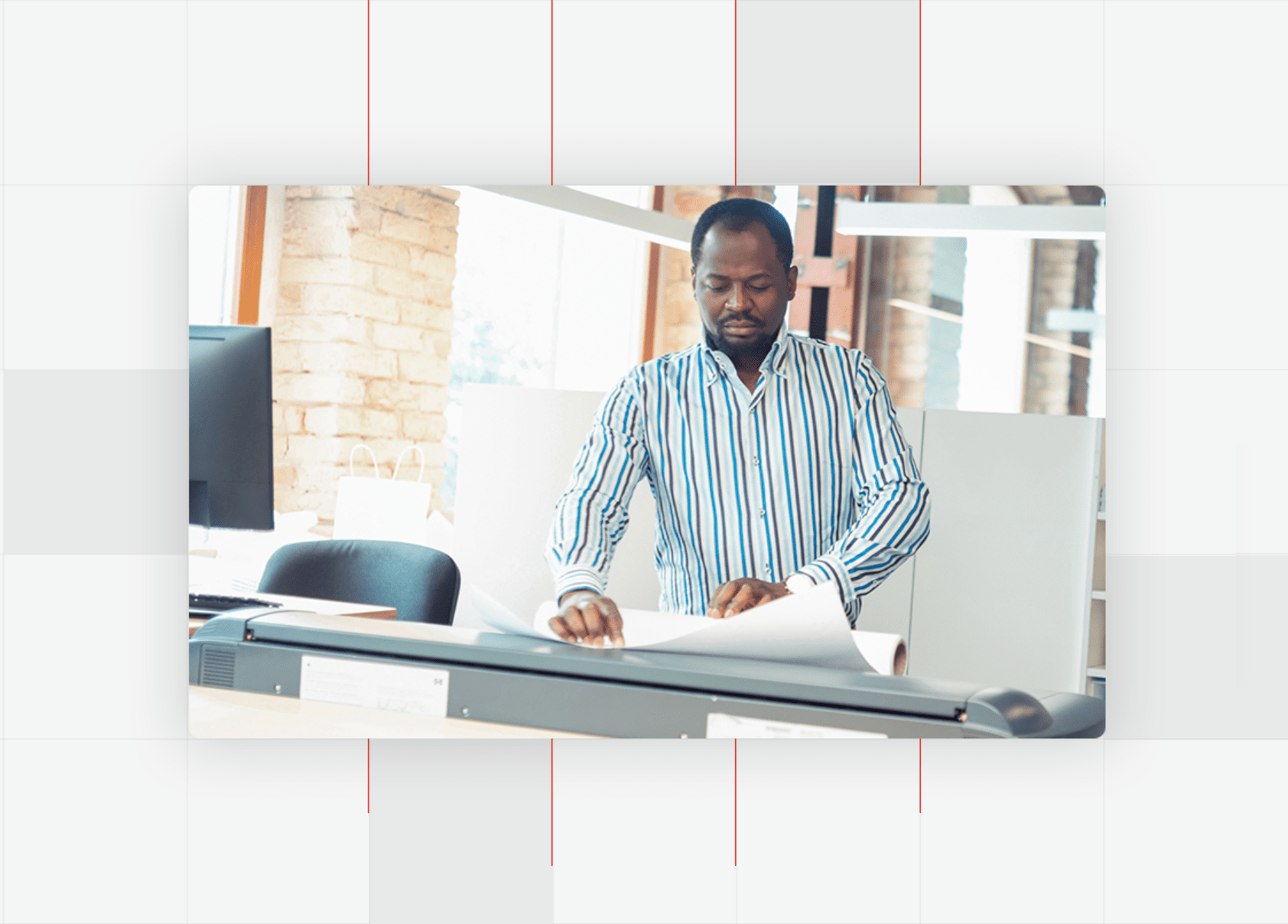 Try ARC Facilities for free to see how it can transform the way you service your buildings.
Try IT NOW