Our Story
We have a simple solution which solves a big problem
Our Beliefs
Create instant access to critical building information from anytime, anywhere, and remove bottlenecks to productivity at every level in the facilities industry.
Our Background
Rooted in the built environment – backed with advanced technology.
Our Passion
Organize and streamline complex building information in its simplest form and deliver it with an amazing user experience.
Our values
We put our customers first and we are dedicated to their success.
Our Solutions
We're all about offering top-notch smart technology for the built environment that is like no other facility management software. It will help you deal with emergencies, keep equipment in good shape, and capture all that important knowledge about your facility. With our easy-to-use mobile app, your facilities team can share critical details, work together, and jump into action when emergencies come up, making everyone's work life a whole lot better. Give our software a try to see how it can simplify the way your facility runs, and become part of our growing family of happy clients who trust us to make their days hassle-free.
Meet Our Management Team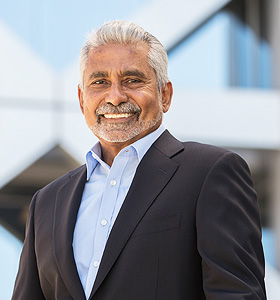 Suri Suriyakumar
CEO
Suri Suriyakumar has led ARC Facilities to become a leader in Access to Information in Facilities for the Built Space, using technology such as AI, machine learning, and optical character recognition.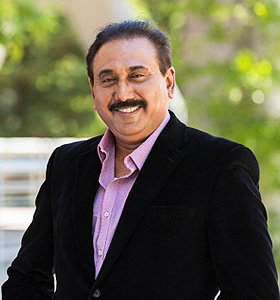 Rahul Roy
CTO
Rahul Roy is chief technology officer of ARC Document Solutions, a Cloud SaaS Company focused on the AEC Industry. He leads the technology development team for ARC Facilities.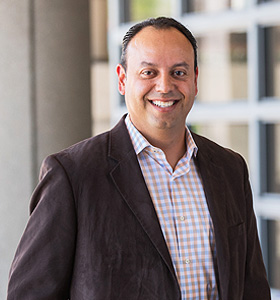 Jorge Avalos
CFO
Jorge Avalos was appointed Chief Financial Officer of ARC Document Solutions in 2015. From 2011 to his appointment as CFO, Jorge was Chief Accounting Officer and Vice President Finance of ARC.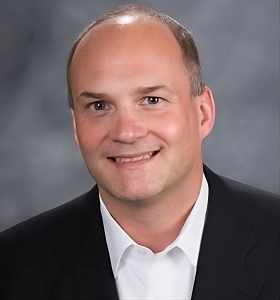 Jonathan Styrlund
Vice President, Product Development & Field Operations
Jon Styrlund has a proven track record overseeing international, cross-functional teams to create and deliver technology solutions. Jon provides expertise in financial analysis and implementing operational improvements for ARC Facilities.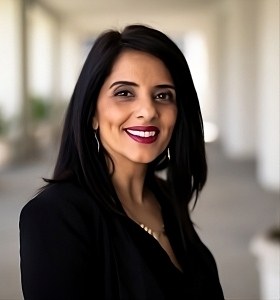 Andira Fara
Senior Director of Marketing & Demand Generation
Andira Fara is an experienced marketing director with a demonstrated history of implementing strategic demand generation programs in the B2B software space. Andira delivers impactful brand awareness for ARC Facilities.
Meet Our Advisory Team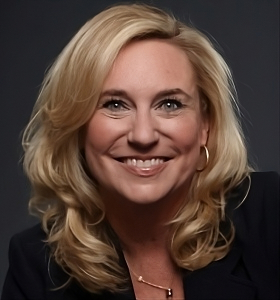 Whitney Bouck
Managing Director, Insight Partners
Board Member, Investor, Advisor
Former executive at Dropbox, HelloSign, Box, EMC, and Documentum
Former Startup Advisor at Y Combinator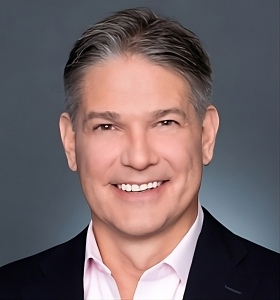 Brad Brooks
CEO, Censys
Board Advisor, We Transfer
Former CEO, OneLogin
Advisor, Board Director
Former Chief Marketing, Product & Engineering at DocuSign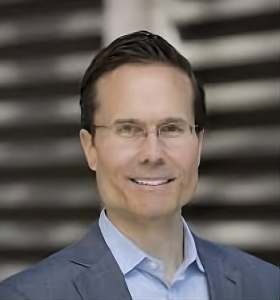 Steve Weikal
CRE Tech Lead, MIT Real Estate Innovation Lab,
Head of Industry Relations, MIT Center for Real Estate,
Founder MIT Real Disruption conferences,
Board Member Multiple Real Estate Startups

Take Control of Facility Operations with Instant Access to Building Information
Request Demo