Getting More Work Done with A Mobile Access
"Point and Click" access to facilities information leads to gains in operational performance.
Mobility Matters
Mobile access means workers can efficiently service 400+ buildings across 1000 square miles.
Sharing Information
Using mobile dashboards to share institutional knowledge reduces training time for newly hired technicians.
Point and Click
Facilities documents are organized for instant access with custom buttons and hyperlinked text.
Mobility is important because you need information at your fingertips. In an emergency, the last thing you want a technician doing is hunting for information. In critical situations it's all about how fast you can respond and prevent damage.
Rich Steiger, Manager, Facilities Management
Orange County Government, Orlando FL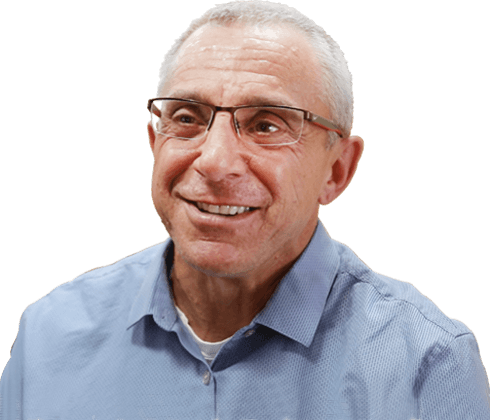 All your critical information at your fingertips