Mobile App Drives Facilities Team Productivity
Facilities team leads the way with cloud technology and the ARC Facilities Platform
Saving Time
Mobility means no more walking back and forth to the maintenance office to find important information.
Starting Quickly
New employees are productive from day one with instant access to building information and equipment maps.
Serving Customers
Fast response means patients, visitors and staff members remain safe and comfortable.
In the world of maintenance, I need to get as much work done–correctly, safely and as quickly as possible. If I can reduce the amount of time spent looking for information, I can achieve that.
John Crouch, Director of Facilities
AdventHealth Wesley Chapel, Wesley Chapel, FL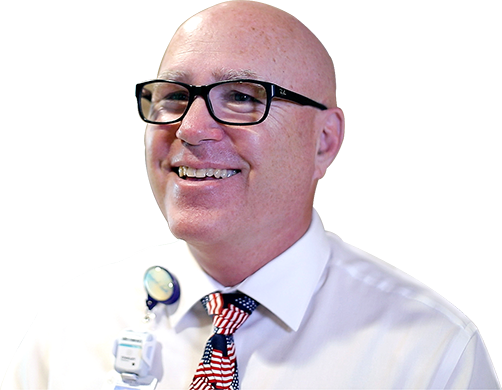 All your critical information at your fingertips