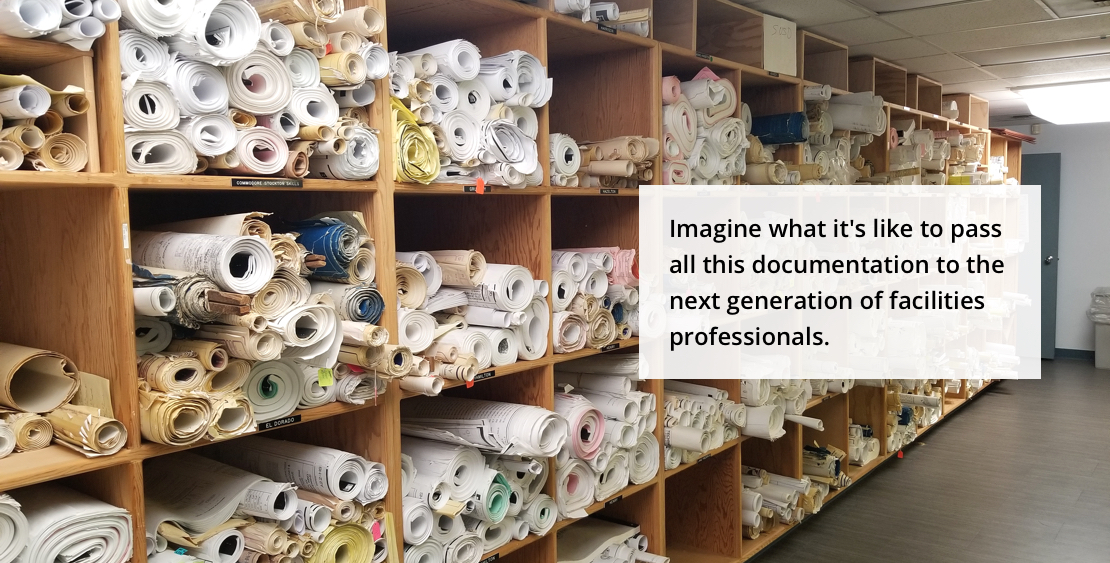 Retirement Redux for Facility Managers
Facilities knowledge is as much technical as it is physical or industrial. Requirements for building engineers have never been greater as equipment grows increasingly more sophisticated, but the clock is sped up with the creeping up of retirement.
While facilities maintenance, operations, types of equipment and the general day to day activities can all be very similar and the performance of these are covered by core professional facility management certifications, each building, facility type, physical location, building codes and annual inspection requirements vary from state to state.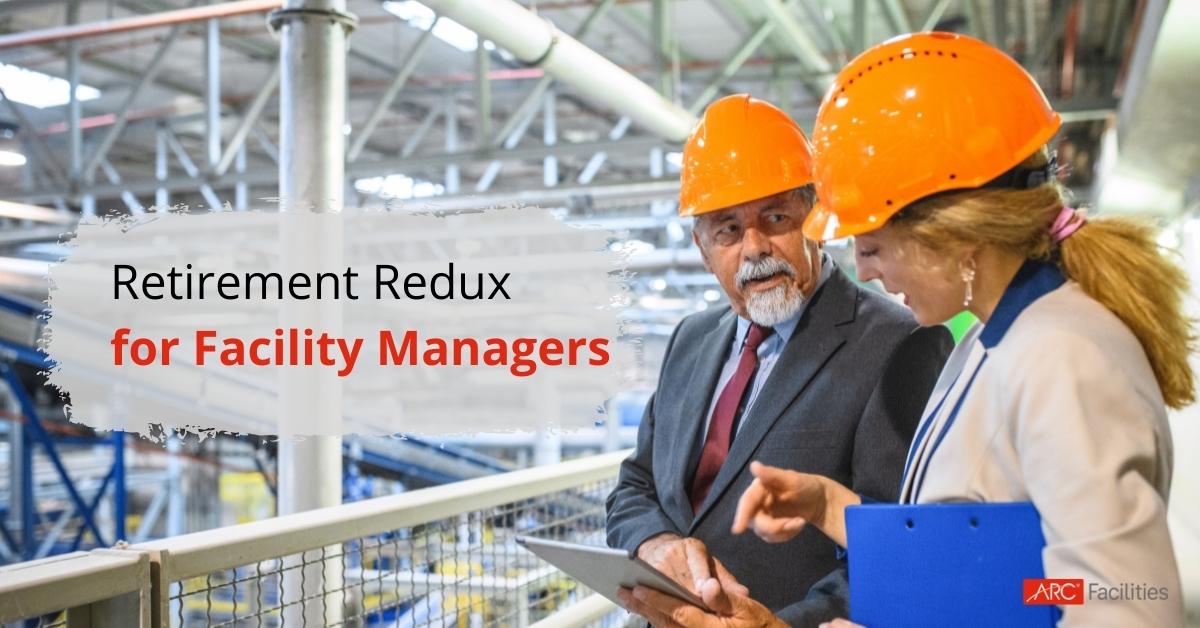 While a lot of knowledge can be cross trained to staffs, there are many tasks and responsibilities that veteran facilities professionals just instinctively know to do – things like annual elevator inspections, building fire inspections, life safety / fire system and extinguisher inspections and pressure vessel (boiler) inspections.
But there's a thing about "Brain Drain" for the legacy employee transfer to the younger team members and that thing has to do with time. When you're staring at an air handling unit from a ladder, time is of the essence, especially when repairs are necessary. I've heard of several retired facilities guys who negotiated a "consulting" agreement with their former employers just so they would agree to answer their phone.
If legacy staff choose to impart their knowledge and leave it up to the trainee to determine how to store and access that knowledge, then you are leaving a lot of room for error, loss, and confusion. Importance of retaining institutional knowledge.
Systems are needed to facilitate greater communication for the organization, better accessibility to collected data to extract learnings, mobile troubleshooting, and continuity of business operations.
If you know someone will be retiring within a few years, there's a yellow flag to make sure something and someone is in place to document and learn from all those skills. When I say document, I mean that literally. Because all too often those legacy folks are "hands on" people who have been working from the manual in their mind for decades and are not the type to sit at a desk and write it all down.
Prepare for the hits that come with transition. When that person leaves, expect gaps that result in unplanned maintenance.
Bottom line?
Everyone on the team should have the same access to the same current information from day one. That along with shadowing the tenured folks is invaluable training. Often, the "new guy" gets a quick training on basics and then is assigned to the night shift. That "basic" training doesn't help at 2 a.m. when the pipe bursts and they can't find the shut-off valve. As we all know, accidents like that don't care who is on shift or when.
Take Control of Facility Operations with Instant Access to Building Information
Request Demo