Shannon Prince-Thomas
At the intersection of people, projects, and facilities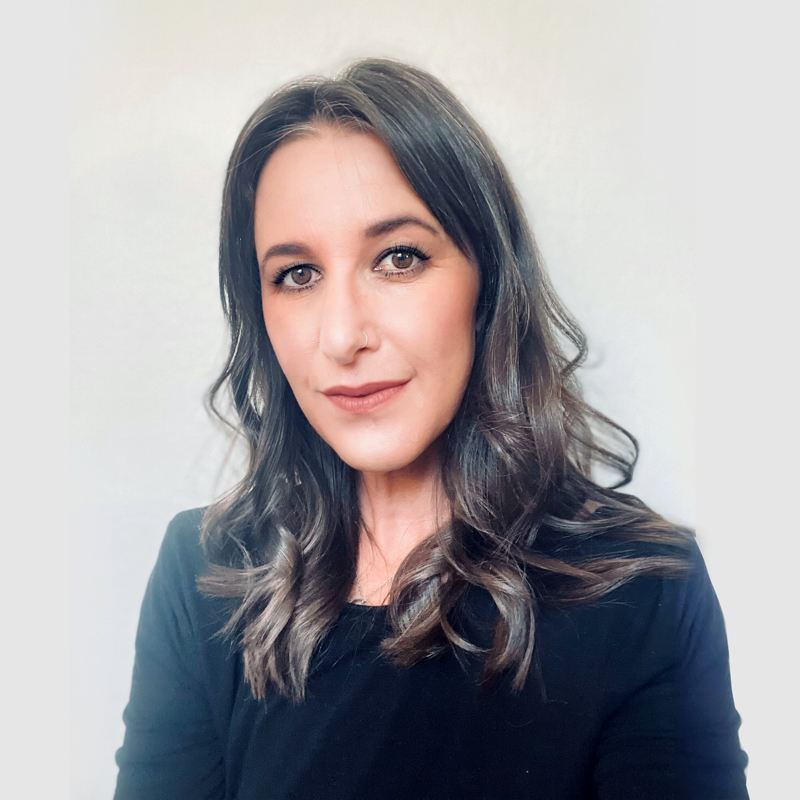 Shannon Prince-Thomas
Account Director at Cushman & Wakefield
Shannon Prince-Thomas, Account Director at Cushman & Wakefield, is responsible for overseeing project management to support tenants through facility management, about 1.7 million square feet in Pleasanton, California.
She sees a clear intersection of project management and facility management. "They're similar. We manage the maintenance and the life of the asset (buildings), which might include multi-million-dollar projects like replacing rooftop equipment or duct rerouting."
Equally important are small projects. "If window washing, tree trimming and an outdoor event all coincide, then all facility team members should be talking to each other to ensure smooth day-to-day operations. Better to over communicate than to walk away from a meeting without a big picture of responsibilities, deadlines, and deliverables," she added.
Prince-Thomas knows buildings from the ground floor on up. Trained as an architect with a master's in architecture from the Academy of Art University, she has designed for several technology clients globally, then eventually expanded into the project management field with the goal of achieving a more realistic work/life balance.
"I see us paying a beautiful tribute to buildings. But you've got to compromise with the facility management side, so you can stop the leak without tearing up the aesthetic," she said. "Architects love pure clean lines, but you have to consider how you're going to get physical hands behind or underneath spaces that need attention. Some people have not been on the other side of the fence, so if a TV is flush with the wall, how are you going to get fingers behind it to service it? Now, we're encouraging designers to influence decisions to create both a beautiful product (building) and solve issues before they become problems."
She's grown accustomed to being the only female in the room on both the technical and operations side of facilities and sees huge value in the role of humor to create rapport. It's important to let everyone know you don't always take yourself so seriously.
"The bridge is asking questions and how you ask questions," she said. Question asking can be an art form. You don't want to diminish what you know and the value you offer but you need to let others know you're open to their thoughts and want to lean into their expertise.
"What works well is asking, 'Just for my knowledge, how would you do this?" Questions posed with this type of approach lead to brainstorming and collaboration. The knowledge and creativity of each party plus their collective knowledge equal a superior solution both parties can own and enjoy.
Prince-Thomas believes women are skilled at the ability to read a room, own the room, control the radiance, be in tune with the energy in the room, and pick up on tensions and correct course, when necessary.
Learning from others is a skill Prince-Thomas wants to see passed onto future generations. "There is a lot I don't know, which is true for all of us. More times than not, people are happy to take the time to answer your questions and deconstruct the process with you. It's amazing how this simple dialog can foster relationships and often save you when a mistake was made, or a quick pivot is needed," she said.
"I'd like to see newcomers on my team feeling comfortable asking questions, standing on their own two feet when I'm not around and knowing their worth when they walk into room," she said.
"But everyone needs and craves coaching, as good teachers leave an impact. Over the course of my career, I've seen people follow leaders they like because they're patient, they allow people to fail, and they know how to read emotions."
To stimulate education, she is involved in several organizations/associations, including Commercial Real Estate Women Network (CREW), CoreNet Global, another real estate networking group and a woman's group at Cushman Wakefield which she finds empowering and safe. When she has the time, she seeks out women's author and speaker series, too.
Technology is both a blessing and a curse in the facility space, Prince-Thomas believes. "Not one piece of technology solves everything, e.g., excel spreadsheets are terrible for capturing meeting notes," she said. She was adamant that technology must be delivered via an app because that's the one piece of technology we always have in our pocket.
Finally, for fun, Prince-Thomas unwinds with house projects, paddle boarding, her Boston Terriers and her family who go camping year-round.
"I'll know when camping should upgrade to glamping when my back can't handle the sleeping pad when we're out in the woods," she laughed.
Want to learn about more inspiring Female Leaders in Facilities Management? We invite you to Follow us on Linkedin and follow our Women in Facilities Series.
Take Control of Facility Operations with Instant Access to Building Information
Request Demo