Watch On Demand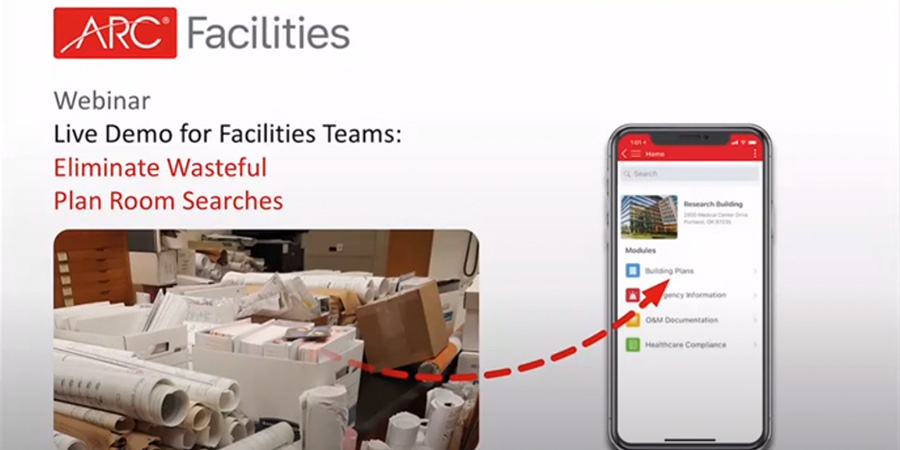 Facilities teams spend more than an hour a day traveling to and searching through plan rooms for shut-offs, building plans, as-builts and closeouts. Don't let paper hold you back.
Both paper and digital documents are equally disorganized and hard to find. Not everyone has access to the same digital content.
In this on-demand webinar, we demonstrate how facilities professionals can use mobile devices to get speedy access to decades of building documents. It's like putting the plan room in your pocket.
More than 100+ Global Clients, Trust us