Watch On Demand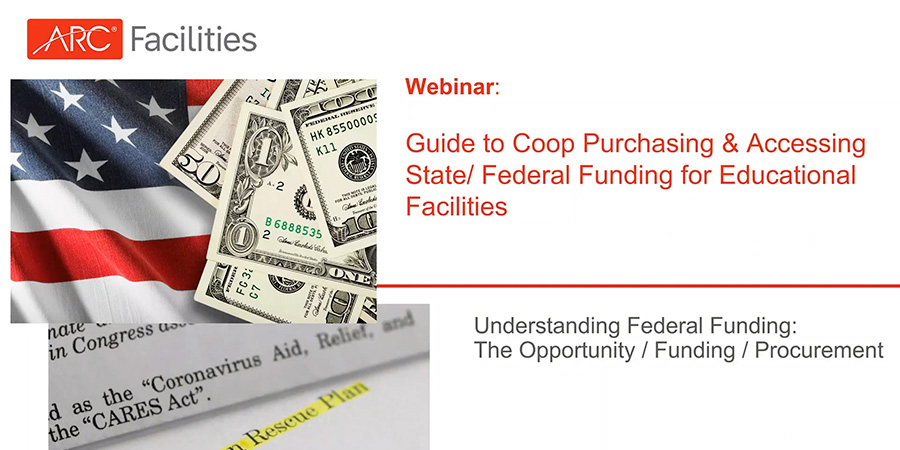 For decades, schools have been strapped for funds to improve and modernize Facilities Management. Facility managers have been struggling with outdated plan rooms that are overflowing with documents. Critical building information is trapped in paper.
Since the Pandemic, the Federal and State authorities have allocated a significant amount of funds to improve the safety and wellness of the student population.
Watch this on-demand webinar to learn how to gain access to said funds to improve your facilities technology.
More than 100+ Global Clients, Trust us