"The Silver Tsunami"
Capture Facility Knowledge Before the Next Wave of Departures
From CNN to CBS News, the great wave of resignation is getting tons of play, and for good reason. In fact, our National Director, David Trask, who meets with Facilities teams regularly, has heard the wave of resignations referred to as the silver tsunami, which inspired our title for this blog post.
When senior staff decide to resign from their positions, we're all affected. Business continuity is interrupted. Responding to emergencies is challenging. Planning for growth and expansion is harder to do.
Keeping employees happy and loyal can be accomplished in several ways, including providing user-friendly, cool technology that makes their work easier to manage, easier to work remotely, and easier to work with team members.
In the built environment and within facilities, knowledge is precious. Having answers to the types of questions below is invaluable.
Who remembers the 1984 renovation?
Where are the second-floor shutoffs in building 10?
When were the fire extinguishers last inspected?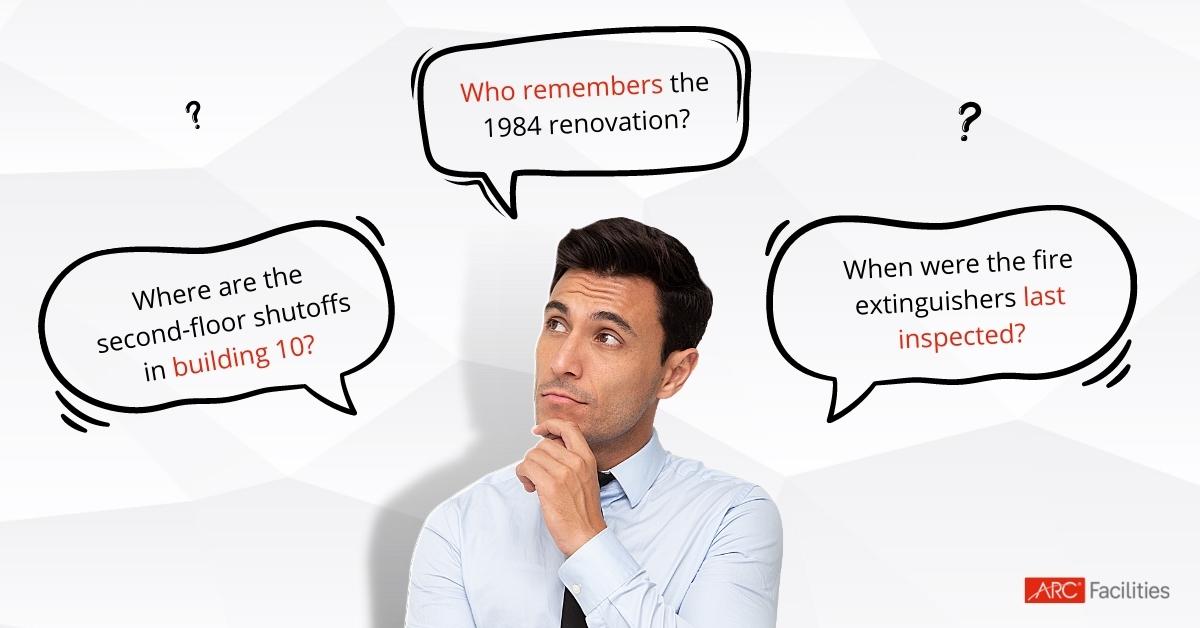 When companies make technology investments, there are always factors to consider, such as:
How long will it take for users to get up to speed?
Will the technology adapt to the changing needs of our workforce?
Is the technology fun to use?
Can the technology be used away from the desktop environment?
Here at ARC Facilities, we're helping serve an industry that's been hit hard by both labor shortages and retirement, with technology that people already use every day -- mobile apps. Fortunately, our platform was designed specifically for facility teams in the field who cover millions of square feet daily and need instant access to critical building information at any moment's notice. And when you must do more with fewer resources, having your building, equipment, and emergency information on-hand from your mobile device, makes every team member instantly productive and efficient, whether people are getting started, retiring, resigning, or just taking some time off.
Want to learn more about topics like how to deal with the silver tsunami? We would love to invite you to follow us on Linkedin and share your insights about facilities management best practices.
Take Control of Facility Operations with Instant Access to Building Information
Request Demo