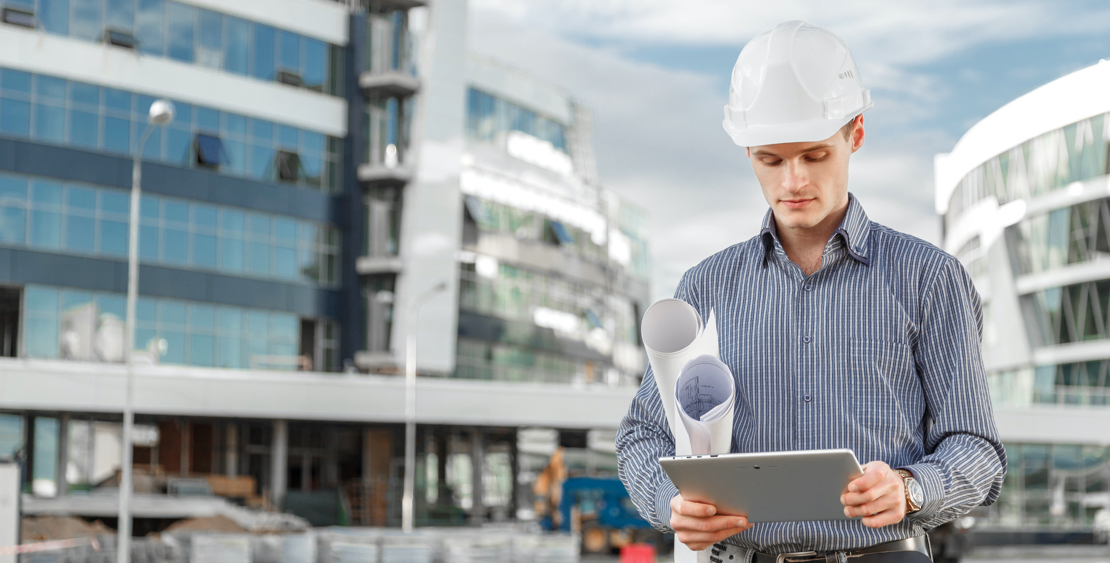 Gain Control of Construction
Project Documentation
Whether you're the facility manager for a university campus founded in the 1700s or a mid-century community hospital, you are probably painfully aware of the historical and current building documentation that's in your plan room. With every renovation and retrofit, there is further accumulation of building documentation making the situation unsustainable.
How to Solve the Issue of Accessing Facility Building Documents?
Facilities teams have been at the mercy of general contractors (GCs) and subcontractors to provide them with complete and accurate closeout documents at the end of projects. This dilemma can be avoided by having a Construction document management tool to track all project documents from the time the construction documents are issued and during every stage of the project. The goal? To incorporate the closeouts into the main facility drawings when the project is completed and provide a single source of truth for all construction information during the life of a renovation project.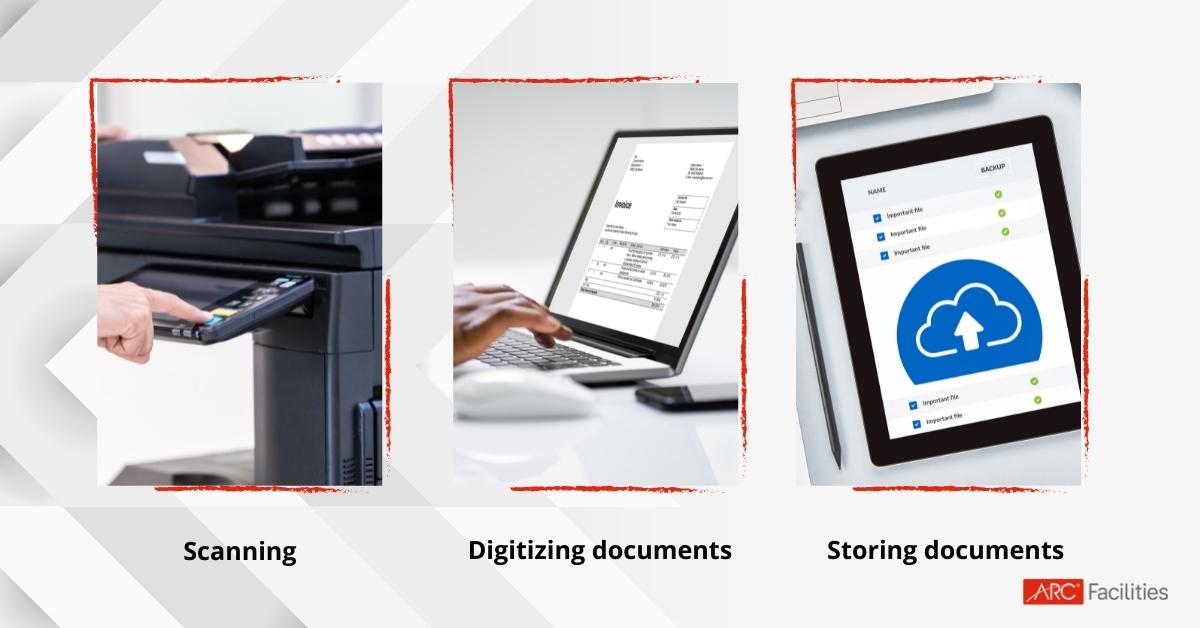 Unfortunately, construction closeouts are delivered to facility managers in a confusing array of paper and electronic formats, including 3-ring binders, BIM models and USB drives. Incorporating all this additional information into the main body of building information is a constant challenge. The lack of a standard format is a headache which creates barriers to efficient facilities management when technicians must search through multiple formats of building information.
What makes the situation unsafe is not knowing the locations of gas or water shut-off valves for emergencies – especially when you're constantly on the go.
Accessing Construction Facility Documents for Real Estate Projects:
Facilities have an urgent need for order in their document storage rooms which are bursting with current building information, historical building information and ongoing construction information along with maintenance and equipment info. Better yet? Scan, digitize and store documents in the cloud, eliminating the need to constantly trek back and forth to cramped storage areas to retrieve info that should take seconds to access. Organizing building information in a way they can be accessed easily for specific needs improves the efficiency of everyone connected to the facilities space. This can be easily accomplished via construction document management.
Here's a practical guide to managing construction closeout documentation.
"Fast access to those plans is vital to building operations and future renovations. At home, we don't really worry too much about having old remodeling plans, but in a hospital where we are going to knock down a wall next week, it is critical to know ahead of time that there is a water pipe running through the wall now, that wasn't there when the building was built," said David Trask, ARC Facilities. "Otherwise, if a leak is found, it could compromise building occupant safety, cause severe damage, trigger change orders and construction delays."
In the world of construction, there is no standardized system for delivering building information from architects to contractors to facility managers. Everyone seems to do their own thing, but because facility managers are ultimately responsible for the safety of their buildings, having inaccurate information could prove to be deadly and costly. Ensuring the successful handoff of a construction project closeout package is extremely important to facilities teams. There's no excuse for it to take 7 months or longer to receive closeout packages which might be a mix of paper, CDs and thumb drives all dumped into a box, but this is reality for facility managers who oversee aging buildings.
Addressing the challenge of making construction closeouts instantly available to facilities teams is a new module from ARC Facilities – Construction Projects.
How it works?
ARC professionals work with your project team to capture project information during construction, organize it, and deliver it in an easy-to-use mobile application. Therefore facility teams can easily manage construction documents via a facility management app and access closeout data swiftly.
Take Control of Facility Operations with Instant Access to Building Information
Request Demo