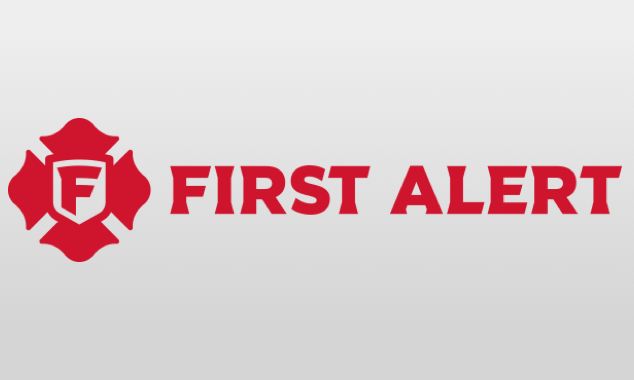 First Alert to Share Advice on Managing Fire Extinguishers and Safety Equipment [Live Webcast]
The November 2017 recall of more than 40M fire extinguishers shined a spotlight on two issues that are often overlooked. First, facilities managers must be able to trust that their fire safety equipment will work as it's supposed to. And second, facilities managers need a way to quickly locate and replace faulty equipment.

To offer solutions to both problems, ARC is partnering with leading safety equipment provider, First Alert, to share best practices for facility management, compliance management, asset management and managing safety equipment. Whether you manage a small or large facility, get well-equipped to be in compliance and ensure building occupants' safety.
Join Us on February 27th for a Live Discussion
Join us on Tuesday, February 27 at noon Pacific for a one-hour, free online webcast. First Alert's fire and safety equipment brand expert Ashley Gocken and I will discuss:
Efficiently installing and maintaining safety equipment using best practices, digital tools and

facility management mobile apps

Complying with recall standards and protocols

Identifying and operating different classes of fire extinguishers
Liability and Compliance Risk in Safety Equipment
Complying with recalls is critical to avoid both liability and compliance risk. Once a product is recalled the organization is responsible for replacing that product. If facilities managers choose to ignore a recall, there's a risk that the building owner could be held legally liable for injuries or damage caused by the faulty product.
Facilities managers also risk falling out of compliance if their teams are not inspecting, maintaining, and testing safety equipment on a regular basis. While local fire codes vary in their safety equipment protocols, OSHA requires specific procedures, like an annual maintenance check on portable fire extinguishers.
We look forward to seeing you online!
Take Control of Facility Operations with Instant Access to Building Information
Request Demo