A Profile of Reese Spindle
Excellence and innovation in Facilities, Financials, and Operations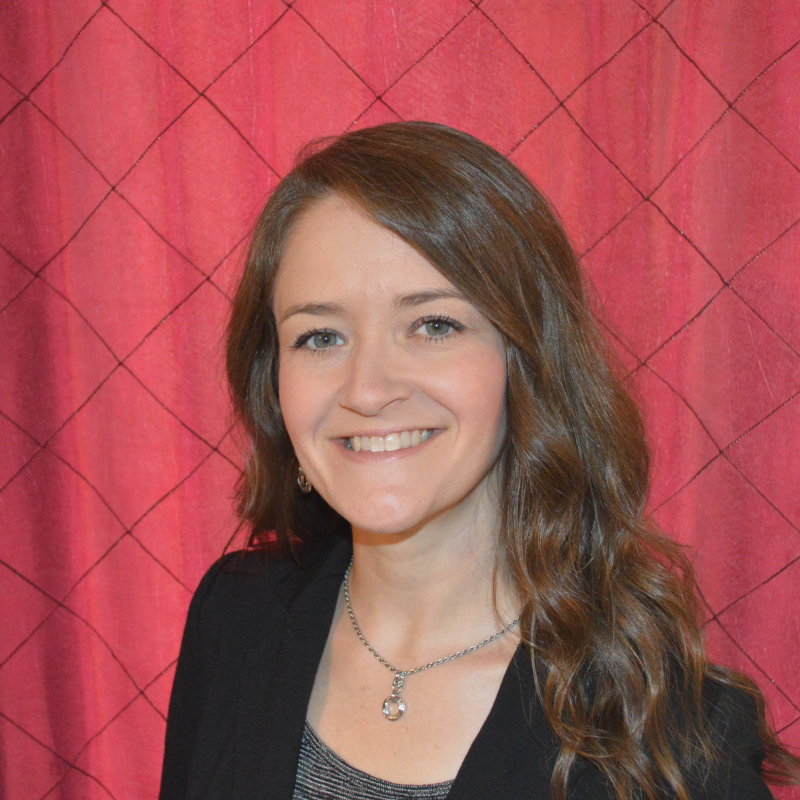 Reese Spindle
University of Maryland Baltimore's
Associate Director of Facilities
Administration & Operations
Reese Spindle has had a lot of different roles throughout her career. One powerful thread ties her story together – the ability to drive process improvement, change management and expertly deal with anything finance related – no matter the industry.
Pivoting from entrepreneur to higher education facilities management, has accelerated Reese's ability to learn, grow, and prosper. Because of her confidence, grasp of the big picture, and willingness to do the work to get the job done, she continues to grow and show tremendous leadership.
"I've always liked to tackle the most gigantic mountain I could find," said Reese, University of Maryland Baltimore's Associate Director of Facilities Administration & Operations.
Reese's administration team supports over 300 maintenance and custodial staff that manage the operations of approximately 6 million square feet on campus, including 57 buildings, and over 13,000 pieces of equipment.
"We wound up changing over 50 different business processes as part of the implementation, which took about 15 months," she said. "I partnered with several departments to identify the fields we wanted to bring into our software, carefully mapping out each financial transaction to ensure the accuracy of our accounting and billing integrations."
Because of Reese's previous experience in retail and healthcare, she's integrated teamwork and collaboration into her mindset and approach to problem solving and completing multiple projects on time and within budget.
The Maryland native grew up wanting to be a doctor. Fiercely independent, she moved out at 17 after graduating from high school. At one point in her career, she was working 70-80 hours a week doing jewelry sales and was making close to six figures at 19 years old, but the yearning to help people and improve lives led her into the healthcare field, where she took a massive income hit, starting over in an administrative position.
"I was looking into industries that were more about promoting well-being and sustainability, and quality of life," she said.
At this point in her career journey, she's clearly found a welcome home at University of Maryland, Baltimore, whose core values are respect & integrity, well-being & sustainability, equity & justice, and innovation & discovery.
"These core values mirror my core values in life," she said. At the University, she and her team manage the procurement of materials and contracted services for maintenance and renovation projects. They also oversee and maintain the facilities fleet vehicles and work management system.
To bolster her team, Reese is adding administrative roles, including a deferred maintenance business manager -- a new position involving asset management, inspections, and aggregating critical data to really define and look at what equipment they should be replacing versus repairing and when.
"Facilities is exciting to me. It's such a cool industry, with so many moving pieces and parts," she said.
When Reese isn't problem-solving, troubleshooting situations or supporting her team, you'll find her having fun with her dogs doing competitive agility with her miniature poodle, Havana, and 100-yard dash races with Zorro, her other dog.
She's also currently in the MBA program at the University of Baltimore and plans to graduate by the fall of next year with a master's degree in business administration with a specialization in finance.
As for being a woman in a male-dominated field, that's just not the case at the University. While there were some confused faces at the beginning, Reese and her team had much support.
For example, Dr. Dawn Rhodes, the University's Senior Vice President and Chief Business and Finance Officer, who has more than 20 years of experience in higher education, finance, and operations, is an inspirational female role model for Reese.
While Reese's uncle and grandfather worked in facilities, firefighting and electrical contracting, Reese believes that you don't have to know facilities to be great at it.
"It doesn't matter if you're a man or a woman. It's all about having the drive and ability to get things done by breaking down processes and bringing people together," she said.
"Never be afraid to try something new and don't be afraid to ask for what you want," she concluded.
Want to learn about more inspiring Female Leaders in Facilities Management? We invite you to Follow us on Linkedin and follow our Women in Facilities Series.
Take Control of Facility Operations with Instant Access to Building Information
Request Demo