Diana Ortiz Burns
Mastering the Art of Productivity, Mentoring, and Facility Management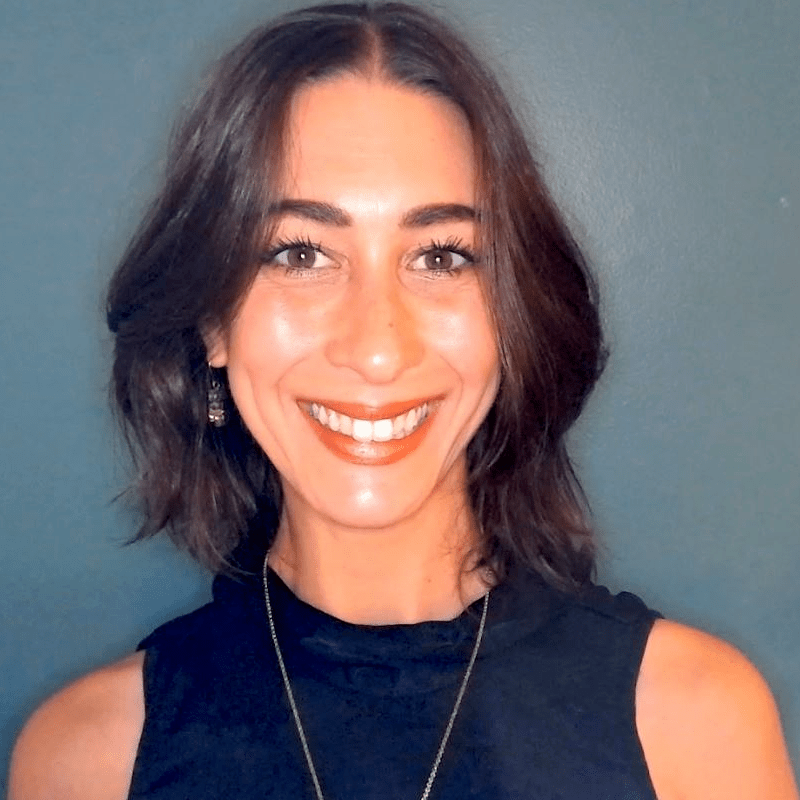 Diana Burns Ortiz
Director of Facilities
Meridian International Center

Diana Ortiz Burns, the Director of Facilities at the Meridian International Center in Washington, DC believes the term "facility manager" undersells the breadth and scope of work she and her colleagues in the industry tackle every day.
"We're really impact and experience officers," she said.
In her position, Diana, and her team of twelve, are responsible for oversight and development of facilities maintenance programs, daily operations, crisis management, and leadership and management of Meridian's Facilities Master Plan and capital/construction projects.
The historic property includes two of John Russell Pope's residential jewels, the Meridian House (1920) and White-Meyer House (1912), as well as beautiful European influenced garden designs throughout the secluded property.
Meridian is a nonpartisan, nonprofit diplomacy center that connects leaders through culture and collaboration to drive solutions for global challenges. Campus facilities are used for Meridian hosted programs, special events (like their annual ball), weddings, and other private gatherings.
In addition to her full-time position at Meridian International Center, Diana is also the founder and CEO of Osprey Rising, a consulting firm which provides facilities management consulting services, coaching and leadership training for next generation FM professionals.
Diana has absorbed a wide range of experiences in a relatively short period of time, which provide her with a foundation for constant growth.
Mentoring holds a sweet spot for Diana. In fact, she gained a taste for teaching facility management skills to elementary, middle school, and high school students as the co-creator of the Ginger Building Challenge, a project-based learning curriculum in which students used design skills to construct gingerbread houses.
Early on, Diana's parents instilled in her the importance of working hard.
My dad always said, "If you do what you love, you'll never work a day in your life. If you do what you love and you're good at it, you're going to be successful."
Diana was an environmental science major and sustainability studies minor, then her plan was to go to law school.
Amidst her planning, she met her future boss who offered her an internship with a facilities management consulting firm.
"It was a great way to start my career because I could apply many of the lessons I'd learned about sustainability, energy, and planning," said Diana.
Diana has her sights on conquering the globe, where she and her husband have pinned where they want to go and where they've been on a huge wall-mounted map.
Balancing a full-time, demanding position with coaching and mentoring might be tough for some people, but not Diana who said, "When your schedule is filled, it forces you to be thoughtful."
Right now, she's starting to think about Meridian's next steps. "Our charge is to preserve, protect, and modernize these 100+ year old buildings, so we're asking ourselves, 'what does this harmony look like?'"
She also recognizes the importance of being prepared for emergencies, organizing, and digitizing facility documentation. For team members, cross training is invaluable for betterment and growth. Diana is also a big believer in collaboration and cooperation.
"I'm just a member of the team," she said. "We're rowing the boat at the same pace."
In addition to her work with Meridian and Osprey, Diana is also active in several industry trade groups, including IFMA and the Green Building Council.
As for the future, she's toying with the idea of pursuing a master's degree in architecture, but she also loves competitive sports, yoga, hiking, and traveling.
Diana stresses that having a passion for the work, loving people and problem-solving are key ingredients for success in facility management. She suggests finding "your people" through informational interviews and doing volunteer work.
"Too often, as women, we're timid about pivoting," she said. "The good news is that the script's been thrown out. There's no one trajectory that makes sense for everyone. You've got to have a support system, including a champion, a challenger, a celebrator, and a coach. Above all, advocate for yourself."
Want to learn about more inspiring Female Leaders in Facilities Management? We invite you to Follow us on Linkedin Women in Facilities Series.and follow our
Take Control of Facility Operations with Instant Access to Building Information
Request Demo