Christopher Faber Talks About How The Pandemic Has Impacted Life at Penumbra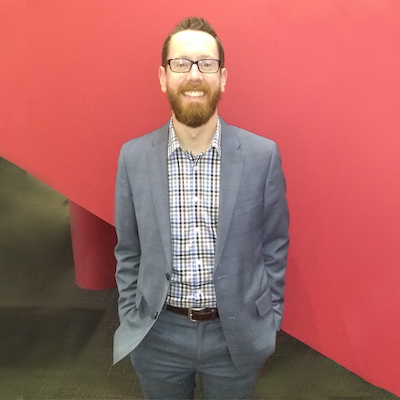 Christopher Faber, Site Services –
Director of Facilities
Penumbra, Inc.
Question:How has the COVID-19 pandemic impacted your staffing, facility management, emergency preparedness and compliance plans?
Answer:At first it was important to limit the number of people on-site, including our groups. The techs have slowly come back on-site, and we are now back at full staff. My project management and operations team are working remotely. Perhaps the biggest issue with facility management has been communication. When you don't have everyone on-site together, the transfer of information is very difficult. Emergency Management hasn't come up. HR has procedures if there is a COVID positive case, but that's about it. Compliance hasn't changed much either, again because we are already highly regulated.
Question: How does technology positively impact how you conduct your business?
Answer: We rely on Skype, Teams and Zoom for remote meetings.
Question: What are you doing to mitigate risk at your facility
Answer: We've instituted directional signage, rotating shifts, fewer people on campus, contact tracing, contact barriers, hands free fixtures and doors everywhere, sanitization stations, increased cleaning. I oversee the deployment of all these things.
Question: How has life changed for you personally since the pandemic?
Answer: I'm busier than ever. There's some good that has come out of this, like spending more time with my family and no commute most days. The old world where generally people stop around 5:00 is over. The emails and requests never stop, mainly because people who are at home with families may not have time until later in the evening, so I am never able to be "done" for the day.
Question: Every facility has a plan room – usually located in the basement where boxes of paper, electronic files and "As Built" drawings are stored. What did your plan room look like before you started working with ARC Facilities and what does it look like now?
Answer: We call ours the "garage." It is now a dumping ground for sanitizer, wipes, toilet paper, tissue paper. It used to have our plans, documents, binders. Not anymore!
Take Control of Facility Operations with Instant Access to Building Information
Request Demo