After a year-long lockdown, Spring is here.
Time to explore different opportunities.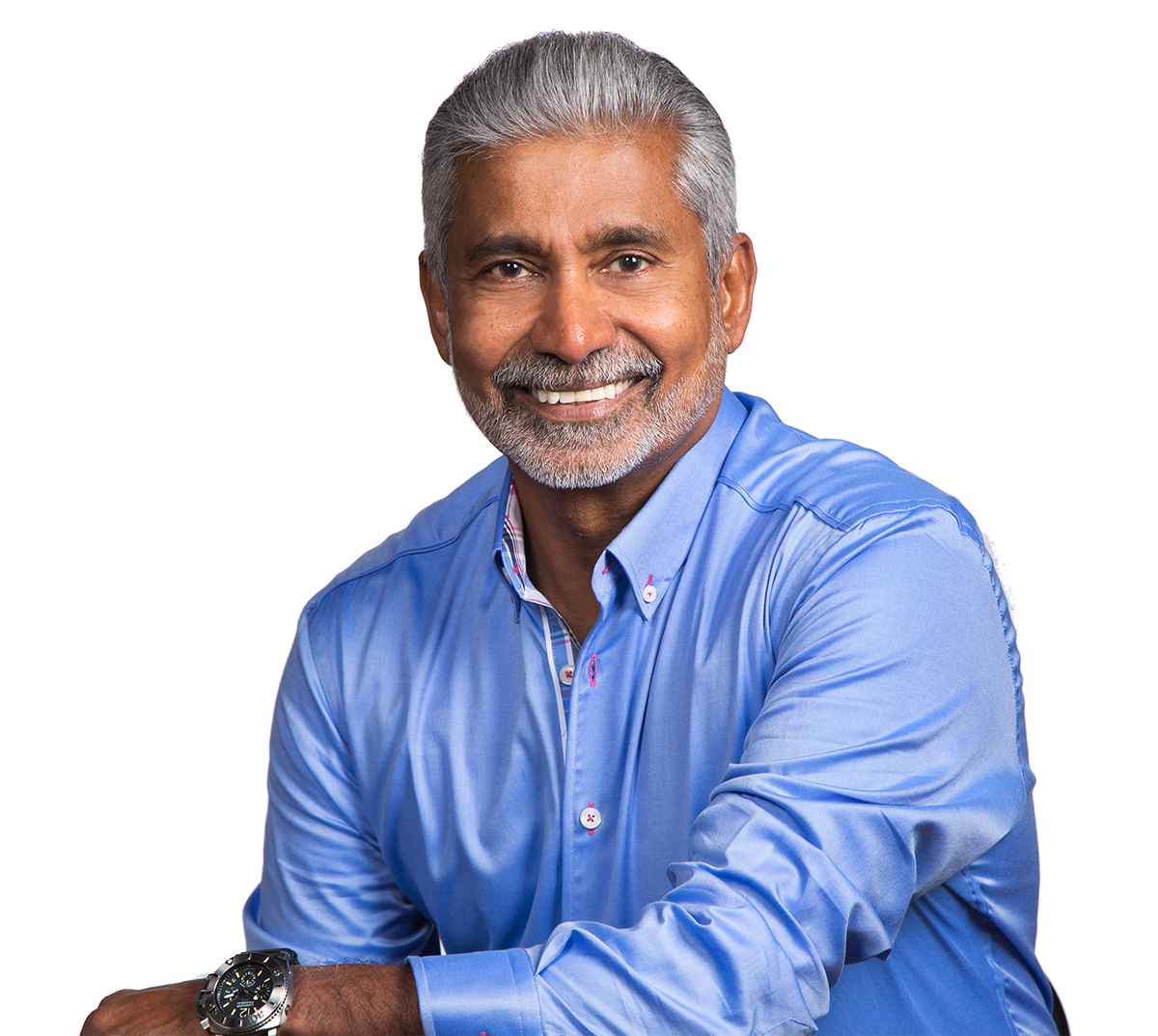 Whether you are looking for an O&M manual for the air handler or the 1986 remodel plans for the nursing station or even the emergency evacuation plan we seem to be doing the same thing -- walking back to the document storage room. We know the information is there, somewhere.
Usually, facility teams and document managers know where to find important documents.
But what happens when they are not around or off-site? Simple incidents can escalate into disasters, sometimes to epic proportions, when we cannot find critical building information such as a simple shut off valve at the time of need.
At one facility, a document manager dutifully promised next-day turnaround when an important document was requested. What good is that to facility teams with tickets piling up and the next emergency waiting in the wings?
Contrary to the popular belief, in the facilities world, searching through thousands of file folders can be much more complex than looking for information in hard copies. If not named and organized properly, searching for information in an electronic filing system can be nightmare. That's exactly why most building owners continue to store building information in hard copy format.
It's no exaggeration that facility teams are busier than ever before. The pandemic has had a tremendous impact on their operations. Most teams have experienced reductions in team sizes due to furloughs, layoffs, early retirements etc., resulting in fewer members covering vast campuses.
Time is almost always in short supply in facilities. Eight hours in a day goes by in the blink of an eye. You look at the calendar and realize you're midway through the month. While we can't add time back to the clock, we can minimize wasted time so every minute counts.
Fortunately, all of us carry mobile devices. Mobile devices today are intelligent and powerful.
We are enabling facility managers to access important building information from their mobile devices. We have built software that can extract critical building information from drawings and O&M manuals and deliver it through an easy to use mobile app. This will be like carrying a plan room in your pocket.
Imagine the impact this will have on a facility tech who is standing on a scaffolding looking at a malfunctioning HVAC unit They could scan the QR code on that unit, access all the information and literally place the service call even before getting off the scaffolding!
That would be a game changer!
Take Control of Facility Operations with Instant Access to Building Information
Request Demo