Accomplished, Opinionated, Out There
A Profile of Carolyn McGary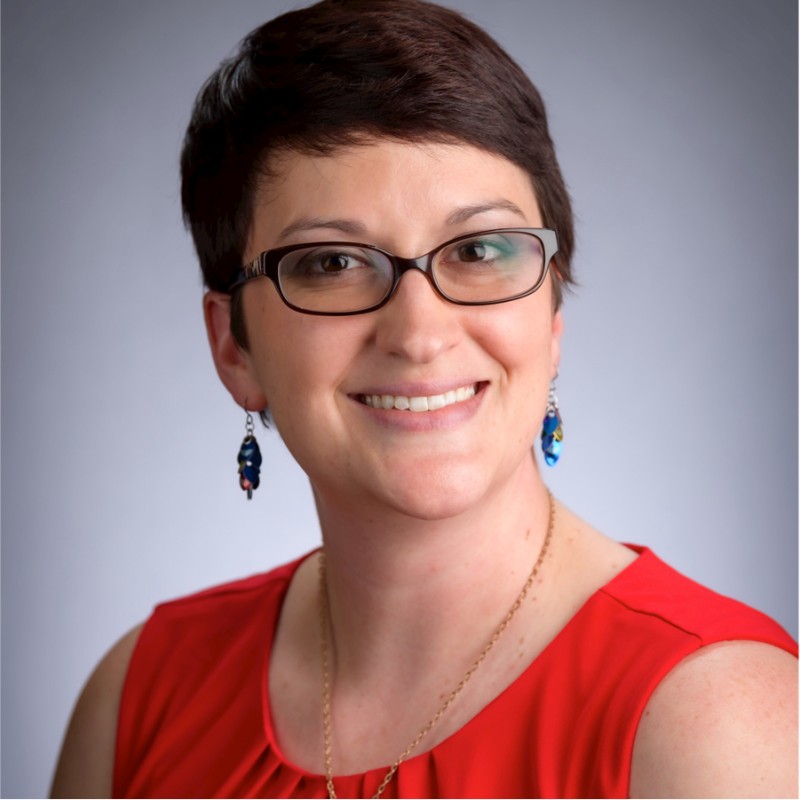 Carolyn McGary
Wonder Woman of Facility Management
Carolyn McGary, known throughout the industry as a Wonder Woman of Facility Management is a woman of many hats: facility/project manager, consultant, author, educator, mentor, student, and overall zealot for the profession of facility management.
You will find McGary advocating for the advancement of FM through the application of three ideals: access, education, and opportunity. She serves as Co-Executive Director of the FM Pipeline Team, a non-profit dedicated to the fostering and evolution of the next generation of facility managers. She's also an Affiliate Instructor at Metropolitan State University of Denver and an Assistant Project Manager at Electronic Metrology Laboratories.
"Women are the superheroes of the facilities management industry because we answer the call no matter the time and no matter the disaster," said McGary.
At one facility, McGary witnessed first-hand the potential danger of a nearby forest fire.
"At one point, the shelter/rescue area up the street had to evacuate due to the smoke, so our site leaders made the decision to have employees evacuate as well. Our moving company swooped in and saved all the computer equipment from the site, and another vendor brought water and snacks for the displaced employees. By the end of the week, things were better contained, and the same moving company swooped back in and got everyone set back up for a Monday morning start," she said.
Communication itself, McGary says, is the skill most vital to the success of every facility management team member -- specifically, communicating with C-Suite executives. "It's important to have a champion within the C-Suite. It may or may not be your reporting line. If you are meeting with a finance officer, then take the time to understand how they like to see things from a financial perspective then help them understand the 1-10-100 rule of productivity. When working with an HR representative speaking in terms of the employee experience may be important, but ultimately translating the value of certain financial investments in a way they can cohesively communicate, and relay is critical."
While McGary is enthusiastic about facility management as a career path overall, she has voiced concern in recent years about the training and preparation available for the next generation of facility managers. As graduating students and families search for alternate career and educational opportunities after high school due to the specter of college debt, many individuals don't see a traditional college degree as the #1 option anymore. For students looking to make the commitment, there are few official accredited degree programs for facility management. McGary sees a way to get started without a traditional four-year degree, as programs in Hospitality, Architecture, Business, Psychology and Engineering can all be applied to the field of facility management.
"We should be finding a way to either A) attract students from these various fields to take FM classes in college or B) find ways to target these graduates and encourage them to try an FM role," McGary said.
When asked specifically about the role of women in the field of facilities, this Wonder Woman states that she believes that women naturally possess many skills intrinsic to a career in facilities management which simply need to be applied in different ways. Problem solving, communication and time management skills that can often be second nature to women when running their homes can be reapplied to within the workplace to foster successful relationships with vendors, team members, contractors, and management.
Every building built, big or small, has the need for facilities management. With a new focus on hybridized work, the profession, according to McGary, may very well see a shift in how existing spaces are utilized and managed, paving the way for some creative and significant changes in the approach to property and facility management.
Want to learn about more inspiring Female Leaders in Facilities Management? We invite you to Follow us on Linkedin and follow our Women in Facilities Series.
Take Control of Facility Operations with Instant Access to Building Information
Request Demo