A Profile of Mona Curry
Living Life for the Kupuna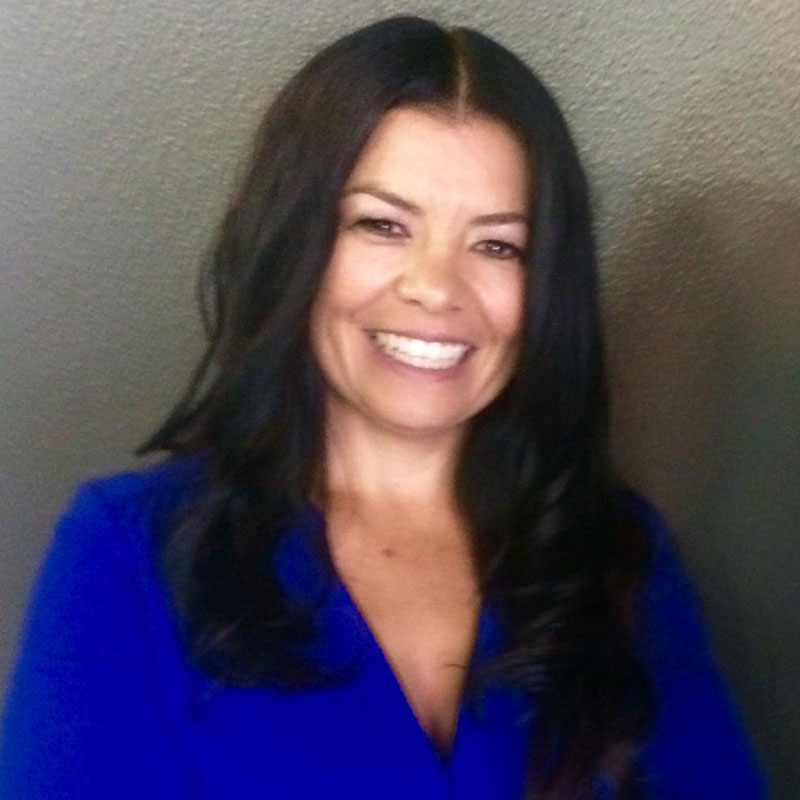 Mona Curry
OPS Division Supervisor - RSV
FEMA
Mona Curry works with the Federal Emergency Management Agency (FEMA) as a Division Supervisor (RSV) in Operations responding to disasters across the nation.
She's a cool breeze, with a calm, soothing voice who's seen her share of chaos and confusion in a lifetime of catastrophes. Because of family demands, Mona balances life and work in Hawaii, Los Angeles, and Australia.
Mona and I discussed the many skills which emergency management directors need, including complex problem solving, service orientation and coordination. That's what you see on the job description. But there's a whole lot more. There's empathy, patience, diplomacy, kindness, friendliness, and knowledge.
The irony is that Mona earned her degree in Political Science, which some call mastering the art of the possible.
Loving the outdoors, Mona started her career in the parks and recreation department of Los Angeles. She was at work when the massive Northridge Earthquake literally shook the city to its core.
The earthquake occurred just after 4:30 am local time along a previously undiscovered blind thrust fault in the San Fernando Valley. Its epicenter was in Northridge, a suburb located about 20 miles (32 km) west-northwest of downtown Los Angeles. The major shock lasted 10–20 seconds and registered a magnitude of 6.7.
"We helped shelter people for weeks," said Mona. Over the years, she's learned a lot about emergencies. "All fires are different. All emergencies have different pieces, and unique characteristics. It's important to not make assumptions based on past experiences."
Eventually, she retired from working in Los Angeles, where she spent 28 years. After a brief break, she was appointed by the Governor of Hawaii to serve on the Advisory Council for the State of Hawaii Emergency Management Agency (HI-EMA).
Her biggest FEMA deployment was Hurricane Ida, a deadly and destructive Category 4 Atlantic hurricane that became the second-most damaging and intense hurricane to make landfall in the U.S. State of Louisiana on record.
When she's on-site, she's responsible for implementing division action plans, coordinating activity, stabilization, and working with communities and local agencies. Mona explained that once you register for disaster assistance, the funding goes into your account quickly. FEMA comes out with iPads and goes door to door.
She finds it satisfying to work with FEMA Emergency managers who are the best in the nation.
"I'm a big believer in personal preparedness," she said. "Have a cash stash ready at all times, have copies of important documents ready, have a family plan and know where you're going to meet if there's a disaster."
Mona also believes that the tighter the community is, the more resilient they are. "People in Hawaii are pretty resilient, and you see neighbors checking in on kupuna (elderly)."
According to Kahikahealani Wight, Professor of Hawaiian Language and Literature, Kapi'olani Community College, Kupuna also means ancestor and includes the many generations who guide with spiritual wisdom through personal, familial or community difficulties. Additionally, kupuna means the source, the starting point, or the process of growth.
Unfortunately, Mona has also seen that many people are unfamiliar with their own facilities. People don't know where the stairs are or where the AEDs are located. She believes it's important to follow a few facilities safety best practices like training employees how to handle active shooters. She likes yellow strobe lights which can be accessed by buttons to alert facility residents about active shooters.
While professionally Mona has made her way up the ranks in the emergency management field, as a woman in a male-dominated field, Mona has serious concerns about gender bias and salary bias favoring men. More information can be found here.
"This field is so fascinating. I'm excited to see more women getting into this field. I just have three bits of advice: always attach yourself to a mentor like Women in Homeland Security, know that you're not alone, and actively network," she said.
For fun, Mona hikes up the mountains of Hawaii and California or paddle boards out to the Pacific with her husband Steve and her dog Honey!
Want to learn about more inspiring Female Leaders in Facilities Management? We invite you to Follow us on Linkedin and follow our Women in Facilities Series.
Take Control of Facility Operations with Instant Access to Building Information
Request Demo