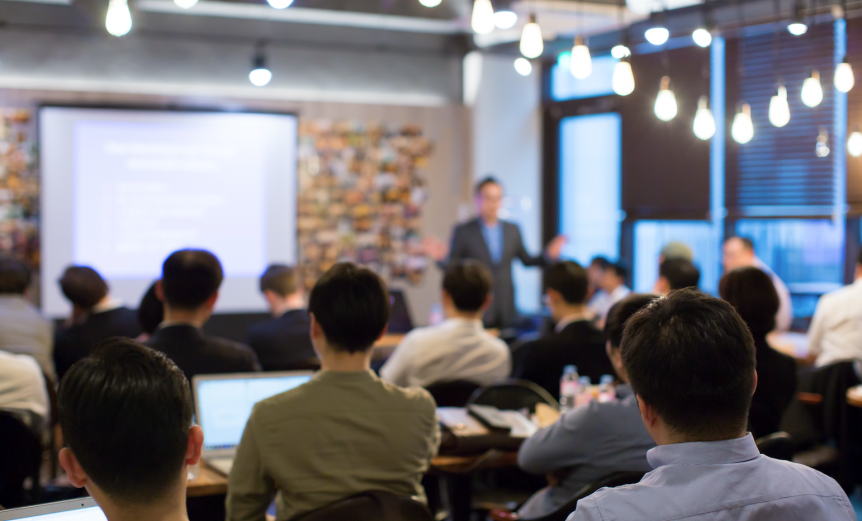 5 Facility Management Tech Tips to Survive the Coming Decade
Do you have the facility management technology tools, knowledge and skill sets to survive the coming decade? If you're not sure, read this blog and check out my recent 4 -minute webcast, 5 Facility Management Tech Tips to Survive the Coming Decade, sponsored by Facility Executive Management Magazine.
Synopsis of the Presentation:
In my presentation, I stress how the facility management industry must leverage the one technology tool that everyone has—a mobile phone. If you and your team can't access all the facilities management content that you need to do your job on your cell phone, you're falling behind and it's time to catch up fast.
Our world is undergoing digital transformation, and mobile phones have become indispensable. We use them to instantly access information, take photos, stream movies, listen to music, transfer funds, hail rides, book travel and accommodations, read news—and the list goes on.
If your facility management team isn't already accessing all the important documentation needed to do their jobs on their cell phones, then I have one question for you: Why not? A document management system is available today, and there's no time to waste.
In my presentation, I cover five tips that will help you transition to a digital transformation mindset for your workplace. To understand the importance of this transition, consider how the facility management industry is evolving: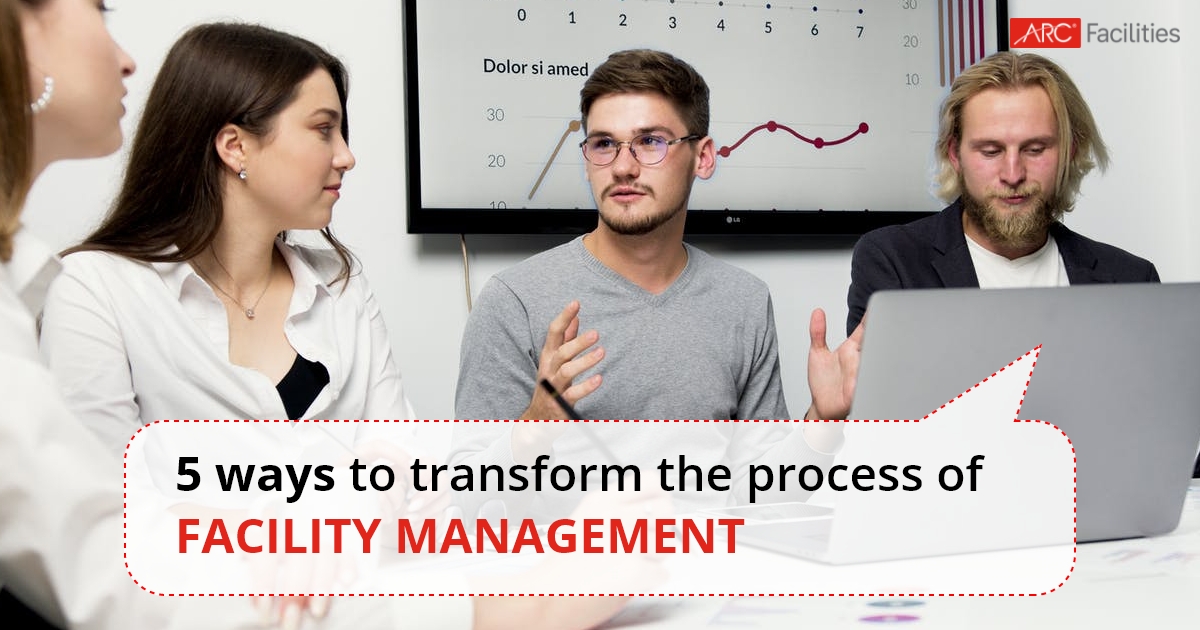 Tips to Ease into Digital Transformation:
59% of executives are introducing employees to mobile apps to navigate work environments.
$25 billion will be spent on building connectivity and controls by 2025.
There's a 79% growth rate for Internet of Things (IoT) sensor technology in corporate real estate.
So… what does digital transformation mean for you and our industry? When you use new and evolving digital technology to solve problems, you become more efficient, effective and proactive—and in turn more successful. Here are just a few of the positive outcomes you can realize.
A convenient, efficient way to access information:Having content available in the cloud makes it easy to instantly access everything you need to do your job—from your mobile device. You don't have to rely on difficult-to-access paper documentation, and you don't have to worry about key knowledge walking out the door when an employee leaves.
Increased customer satisfaction:Being able to respond instantly to building issues improves the employee and visitor experience.
Less risk:Keeping your information in the cloud keeps it safe; paper information is subject to all kinds of risk, from fire and flood to other damages. Plus, the ability to readily access emergency information on a mobile device can save buildings and lives.
Mastering change makes you valuable in the workplace. Listen to my presentation, 5 Facility Management Tech Tips to Survive the Coming Decade, to learn how to be agile and leverage technology to solve old problems in new ways. I also welcome your questions and comments below.
Take Control of Facility Operations with Instant Access to Building Information
Request Demo