Watch On Demand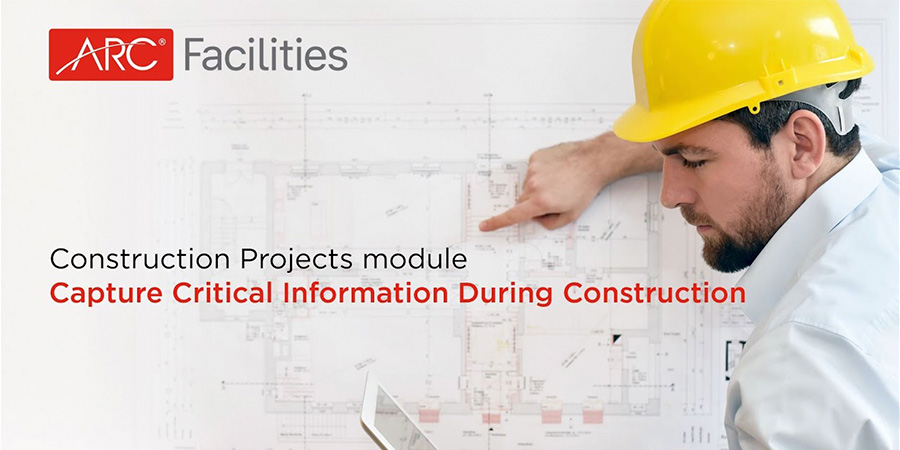 Frustrated facility management teams have been at the losing end of the construction information flow for years.
Without these documents, facility maintenance is guesswork, based on a confusing mess of as-builts.
ARC Facilities understands construction and building document challenges, so we've released Construction Projects, a new module for our industry-leading mobile app.
How to Accelerate Construction Closeouts is the subject of this on-demand webinar, led by Jon Styrlund from ARC Facilities. He talked about:
Gaining lightning-fast mobile access to drawing updates and specifications, RFI communications and submittals
The value of mobile access to construction documents
How to get closeout packages at the end of projects
More than 100+ Global Clients, Trust us