Robyn Pacini Hits It Out of the Ballpark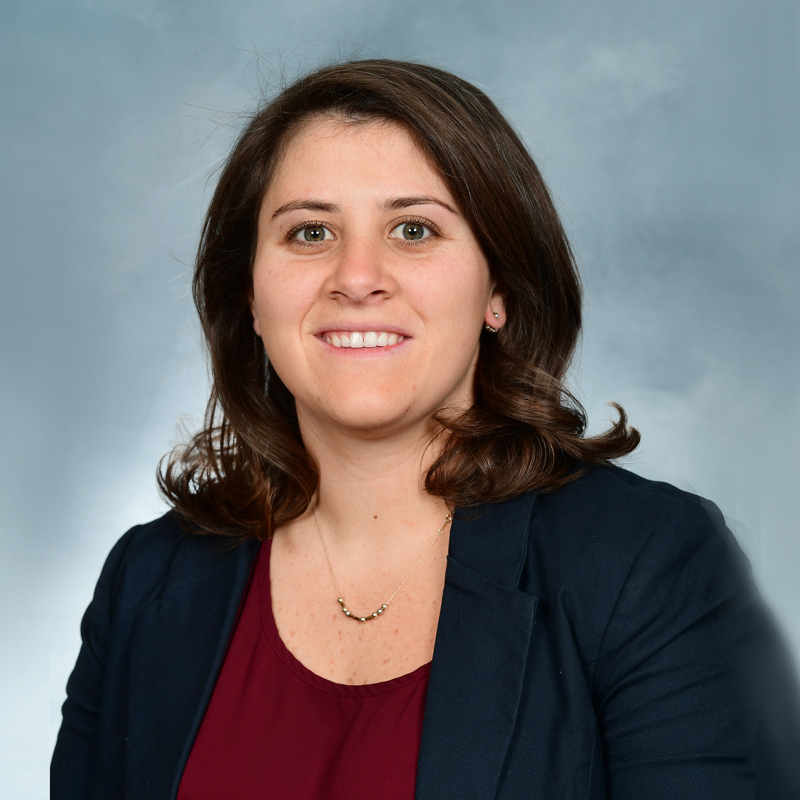 Robyn Pacini
Coordinator of Facilities Services
Boston Red Sox
A Behind-the-Scenes Look at What it takes to keep Fenway Park Up & Running
How many know what equipment is hidden in the crawl spaces of Boston's Fenway Park? As a new facilities coordinator, Robyn Pacini was assigned the challenging task of documenting, servicing, and maintaining more than 850 pieces of stadium equipment needed to keep the stadium up and running throughout the year, including boilers, air handling units, fan coil units, and more.
"There were places I never would have thought of for storing equipment," she explained.
Pacini also schedules preventive maintenance programs and works with vendors to make sure contracts are up to date. While the stadium has deep roots and is steeped in tradition and nostalgia, the daily care and maintenance are state of the art -- on par with other large facility best practices.
"Some tasks we do every day, but anything can pop up or something could happen that could shake up your day," explained Pacini. "People come from all over the word to see behind-the-scenes at the park. It's more of a fan experience than just a typical ballpark."
It was an exciting first assignment for someone new to baseball stadium facility management because it gave Pacini a greater sense of the stadium's history and inspired a desire to incorporate modern facility best practices including sustainability and recycling into the facility team's vocabulary.
Equipped with a BA in Facility Planning and Management from the Wentworth Institute of Technology in Boston, Pacini is part of a new wave of facility professionals – female, formally-educated, level-headed and excited about doing something different every day.
"I think that there's a lot of logic that women have. Women have a level head when you think about projects that need to be done. It's not always about what's the easiest way to accomplish a task, but what makes sense," said Pacini.
Being a woman in a male-dominated industry, Pacini constantly strives to prove herself and to have thick skin. Fortunately, Pacini has an understanding boss who is equally comfortable learning from Pacini.
Participating in networking opportunities with other women in the facilities industry has been valuable. To help elevate the profession, develop relationships, and share best practices, Pacini is a regular at the Massachusetts Women's Conference, Green Sports Alliance, and the International Facility Management Association (IFMA).
While baseball is traditionally a Spring to Fall sport, Fenway Park also hosts ice hockey, football, music shows, retirement parties, and other events. There's no off season for facility teams.
In March, preparation for baseball begins with working 15+ hours a day getting ready for opening day.
Responsible for about 150,000 square feet, including the park and offices, the stadium's facility team is continuing to evolve and innovate with suite inspections prior to games and tracking IT equipment around the stadium. Improved social distancing signage, hand sanitizing stations and new wayfinding for entrances and exits to improve fan traffic flow also fall under the responsibility of facilities.
Pacini believes there's a bigger perception challenge facing the facility industry, including the misconception that it's just about janitorial work.
"People don't really understand the breadth and scope of the work facility professionals do every day, so it's our job to share our experiences, generate visibility and create career-enhancement opportunities for the next generation of female facility professionals, which is why I've joined these networking organizations," said Pacini.
Facility professionals are well-compensated according to several sources like Salary.com and there's a growing demand for people with technical/maintenance, communications, and leadership experience to keep our nation's buildings up and running safely.
"I love what I do. Going to the ballpark every day is a joy and challenge. But I wouldn't mind a boring day occasionally," she laughed.
Want to learn about more inspiring Female Leaders in Facilities Management? We invite you to Follow us on Linkedin and follow our Women in Facilities Series.
Take Control of Facility Operations with Instant Access to Building Information
Request Demo